The X51 5G is flagship that is vivo's for western markets. It features a AMOLED that is 6.56-inch 90 display screen and a good Qualcomm Snapdragon 765G chipset with 8 GB of memory and 256 GB of storage space. The rear of the telephone has a cutting-edge gimbal-stabilized camera that is main but things are lower-key up front, where a single selfie camera peeks through a hole punch in the left corner of the screen. It has a 32 MP 1/2.8″ sensor behind a 26 mm-equivalent f/2.45 lens that is fixed-focus. Keep reading to learn the way the Vivo X51 5G's front digital camera fares inside our screening.
Key front digital camera requirements:
Primary 32 MP 1/2.8″ sensor, 0.8µm pixels
F/2.45-aperture lens with 26 mm-equivalent length( that is focal flash
1080p at 30 fps
About DXOMARK Selfie tests: For scoring and analysis inside our smartphone front camera reviews, DXOMARK engineers capture and assess over 1500 test pictures and much more than 2 hours of video both in managed lab surroundings plus in natural interior and outside scenes, utilising the camera's standard settings. This short article was created to emphasize the most crucial link between our evaluating. To find out more concerning the DXOMARK Selfie test protocol, click.
Test summary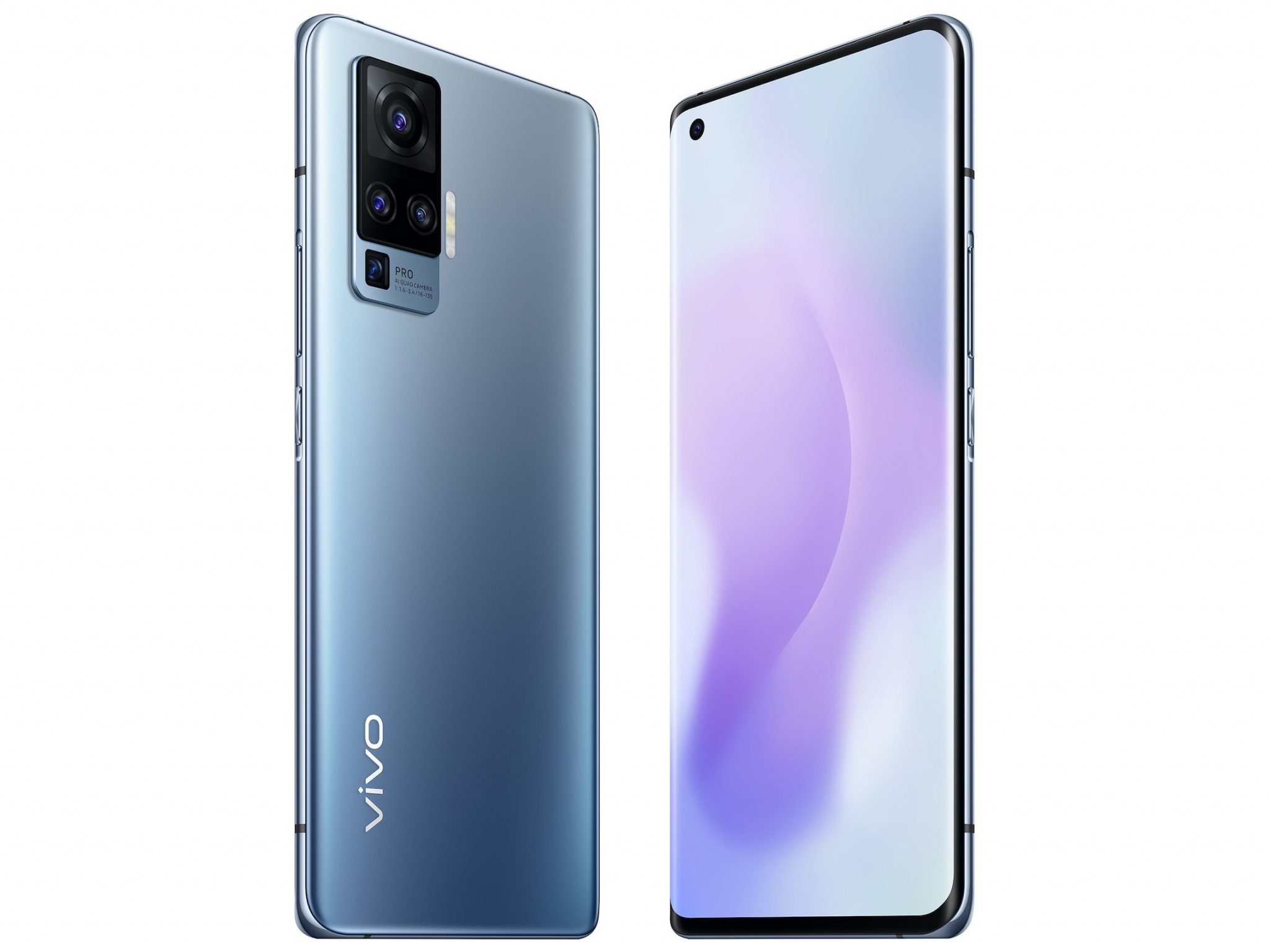 Vivo X51 5G
81
selfie
With a DXOMARK Selfie rating of 81, the Vivo X51 lands that are 5G the bottom third of our database, on par with such flagships from 2018 as the Samsung Galaxy S9+ and the Apple iPhone XS Max. It's a ways off the pace from the best today that is available but has some worthy talents: pictures are detailed whenever in focus, colors are pleasant, and powerful range is very wide.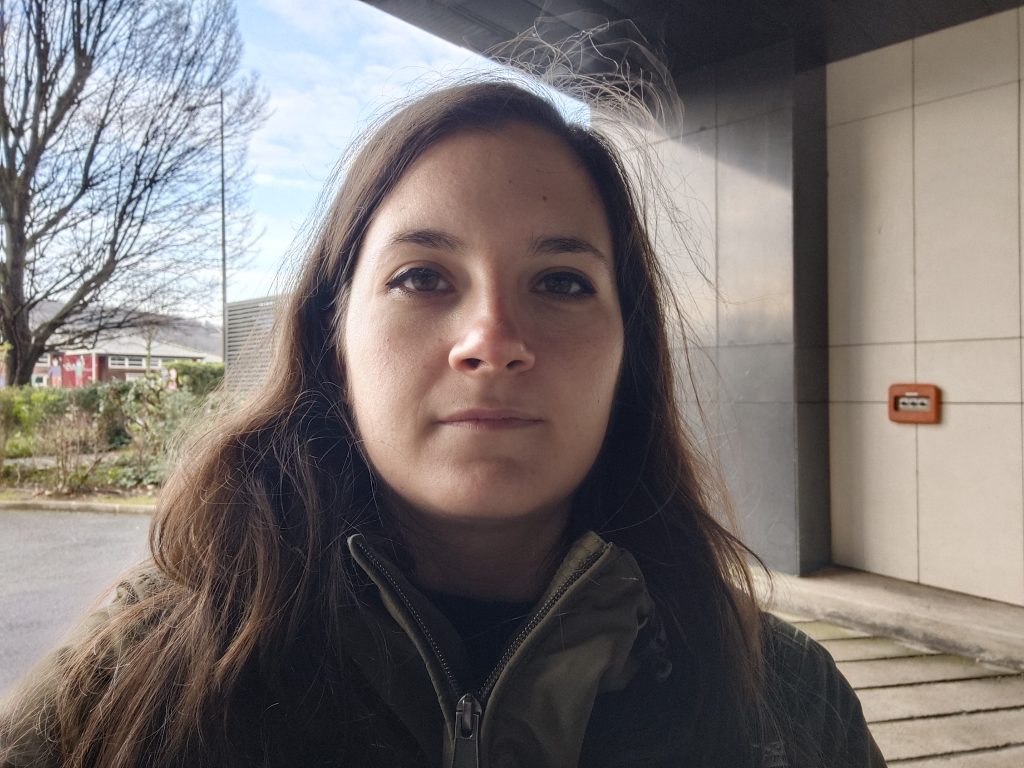 The Vivo X51 5G captures nicely exposed pictures with particularly wide range that is dynamic many phones would struggle to keep the sky in this scene from blowing out.
The Vivo X51 5G generally captures properly exposed photos. Dynamic range is quite wide, and even though highlights on faces may sometimes blow out, the phone does a good job of avoiding clipping that is excessive challenging backlit conditions. Colors is pleasant, with good epidermis tones, though a pink or cast that is orange throws things off from a strict accuracy point of view.
The X51's fixed-focus configuration is the front camera's weakness that is greatest: it's optimized for close focus and level of industry is slim, therefore while selfies taken on close at around 30 cm are razor-sharp, at arm's length information has already been being lost to misfocusing, and shots taken with a selfie stick are significantly soft.
The Phone captures highly detailed images when the subject is in the zone of focus, but because our test suite measures texture levels for a range of scenes and subject distances, the X51 gets one of the texture sub-scores that are lowest we've measure for a front camera. Noise is fairly well controlled but can be visible even in bright light. (In the example below it's not a problem.) We can see below how detail is lowered when the subject is at the edge of the range of acceptable focus: the OnePlus 8 Pro captures more detail, while the Xiaomi Mi 10 Ultra appears to be intentionally removing detail that is facial a beautification filter.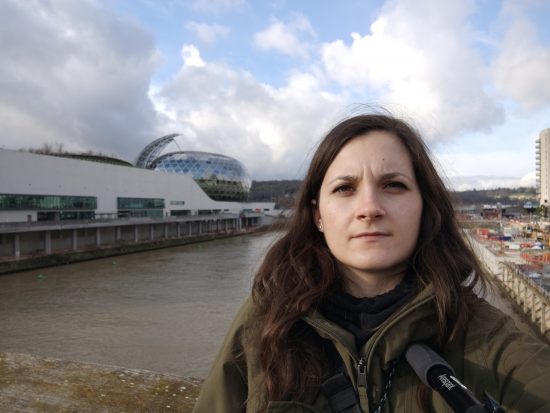 Vivo X51 5G, selfie-stick distance
The Vivo 51X 5G takes substantial penalties against its items sub-score, many seriously for hue change on faces around regions of overexposure. Our testers additionally noted color quantization, color shading, and artifacts that are haloing photos.
The Phone's underwhelming portrait mode earns one of the bokeh sub-scores that are lowest calculated for a front digital camera, due mainly to abnormal rendering of faces, with loss in information and undersaturated skins tones. There isn't any try to simulate a blur that is natural, and significant subject isolation errors are generally visible.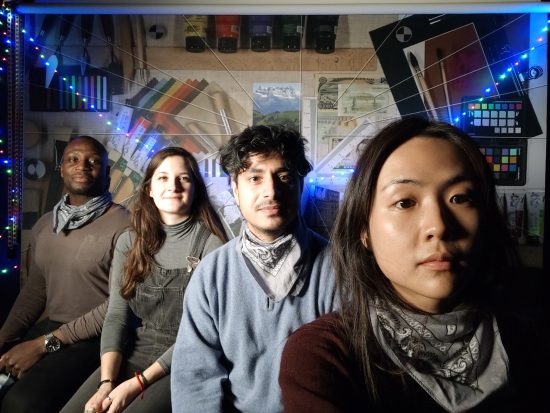 Artifacts include hue shift on faces around overexposed areas.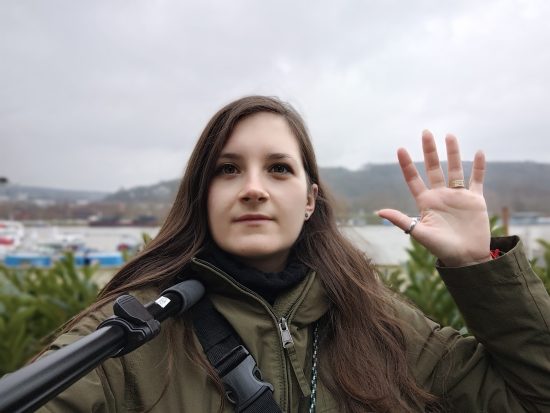 Portrait mode shots have low detail on the face and skin that is undersaturated.
Tested The X51 5G earns a fairly low Video score of 78 at 1080p and 30 frames per second. Exposure is generally accurate, but the wide dynamic range noted in stills performance is absent in videos: expect clipped highlights in scenes with a brightness range that is wide. White stability is normally accurate, but colors are a little undersaturated and epidermis tones can look somewhat abnormal. Our testers discovered the performance that is fixed-focus satisfying with the lower HD video resolution, as faces appeared to be in focus under most conditions.
Detail on faces is quite high, and noise is generally well controlled in bright to lighting that is moderate though hefty luminance sound appears in low light. The hue change items noted in stills evaluating are noticeable in videos. Stabilization can not work well and motion that is residual be distracting in videos taken while walking.
Vivo X51 5G, outdoor video
Conclusion
The Vivo X51 5G can produce satisfying selfies when used with an awareness of its limitations. With the phone fairly close to the subject, it captures detailed, nicely exposed photos with pleasant color and wide range that is dynamic. Nonetheless, selfie-stick users may be disappointed to locate on their own in soft focus, once the focus distance and slim level of industry produces a somewhat tight spot that is sweet terms of sharpness. Video performance is let down by poor stabilization and narrow range that is dynamic therefore severe vloggers will more than likely be better offered by additional options.
Pros
Accurate publicity in stills and video clip
Pleasant skin tones in stills
Good stills detail in bright to moderate light
Fairly wide powerful range in stills
Accurate focus on face in videos
White balance and color accurate in videos
Video sound well-controlled in bright to moderate light
Cons
Limited level of field
White balance casts in stills
Visible sound in stills in every conditions
Frequent hue shift items near saturation
Poor level estimation in portrait mode
Clipped highlights in videos
Poor stabilization
High video noise in low light
Skin tones frequently unnatural in videos
.sticky-column {
place: gluey;
top: 80px;
height: calc(100vh – 4rem);
overflow-y: automobile;
}
/* Hide scrollbar for Chrome, Safari and Opera */
.sticky-column::-webkit-scrollbar {
display: none;
}
/* Hide scrollbar for IE, Edge and Firefox */
.sticky-column {
-ms-overflow-style: none; /* IE and Edge */
scrollbar-width: none; /* Firefox */
}
#scroll-summary {
padding-left: 0px;
list-style: none;
margin-top: -3px;
}
#scroll-summary li {
margin-bottom: 6px;
line-height: 16px;
}
#scroll-summary li a {
color: #555555;
font-size: 14px;
margin-left: -5px;
padding-left: 5px;
cursor: pointer;
}
#scroll-summary li.active>a,
#scroll-summary .second-layer li:hover>a,
#scroll-summary>li:hover>a {
border-left: 3px solid #1d3760;
color: #1d3760;
}
#scroll-summary .second-layer {
list-style: none;
margin: 5px 0 0 15px;
}
#scroll-summary .second-layer li a {
font-size: 13px;
}