Ahh, the digital holiday sales are ramping up, first with news dropping a few days ago of an Epic Games Store sale. Next in line is GOG, which has already set its huge winter sale live on PC. Some GOG discounts go all the way up to 91% off over the course of the sale, but the best news is that of a freebie.
For the first three days of the winter sale, PC players can grab Prison Architect for absolutely nothing. Admittedly, you have to accept marketing communication terms via the GOG site, but if you've grabbed anything there before or have an account, you'll have already done so.
The rest of the sale contains over 3,000 games, if you fancy building out that backlog even further. There are some more recent titles on sale that you might not have picked up previously though, so it could be worth a look. Those include Metro Exodus at a 60% discount and Control: Ultimate Edition and The Outer Worlds both at 50% off.
There are a few other sections of the sale highlighted by GOG too. The recently re-released Konami games are on sale for the first time since the PC launch. Metal Gear, Metal Gear Solid, Metal Gear Solid 2 Substance, Silent Hill 4: The Room, and Konami Collector's Series: Castlevania & Contra all get a 15% discount.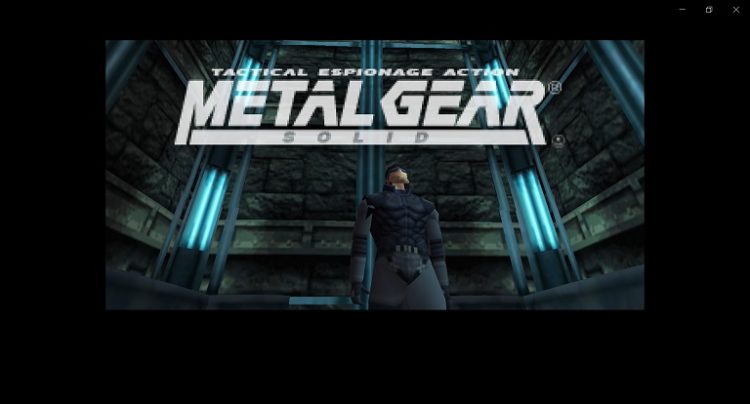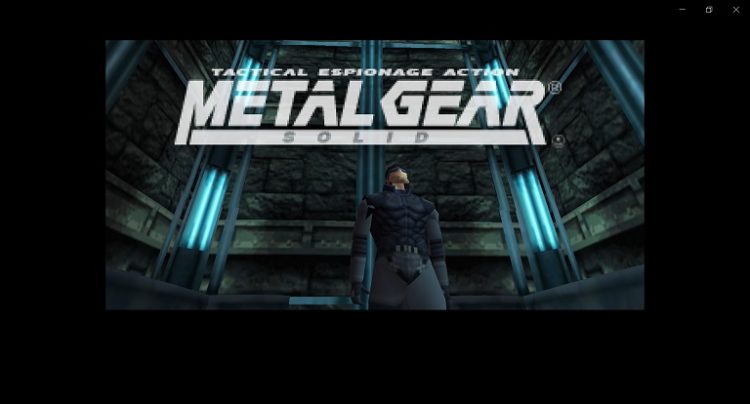 Elsewhere, a set of collections and bundles are getting some pretty steep discounts. The Witcher Universe Collection contains five titles and is 75% off, if you fancy exploring CD Projekt Red's back catalog following the release of Cyberpunk 2077. GOG has also highlighted some other useful sections, with direct links to games that are at least 85% off, along with their own curated list of Good Old Games.
Additionally, some more sale items will crop up over the next few weeks, so it might be worth holding onto your cash until the sale is about to conclude. The winter sale on GOG runs until January 4, 2021.