Genshin Impact definitely carved out a large chunk of the gaming pie in 2020, and miHoYo is not looking to stop anytime soon. February 3 marks the arrival of the game's 1.3 All The Glitters update for players around the world. There will be a ton of new content, but not everything will happen at once. To help Genshin Impact players navigate the big update, miHoYo detailed everything worth knowing in a convenient All That Glitters roadmap.
Before the Lantern Rite arrives in Liyue, be sure to get everything prepared beforehand. Pre-installation of the update is now available for players on PC and mobile. Once February 3 rolls around, you will be ready to kick things off.
With the update in place, the Lantern Rite will officially begin. As the All That Glitters roadmap suggests, there are plenty of interesting changes to check out in Genshin Impact. Those looking to pull from the Xiao banner can start doing so. Buffs for Zhongli will also take effect, so you can enjoy yourself again.
As for the actual Lantern Rite activities, they will begin on February 10. As long as you have completed the first act of the first chapter of the campaign and have reached Adventurer Rank 23, you can begin Xiao's Alatus Chapter story quest for free. This will essentially lead you down the path of the event, and open up even more for you to experience.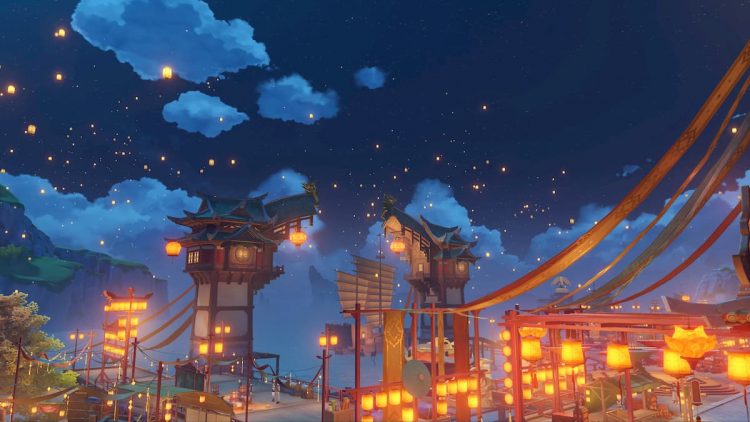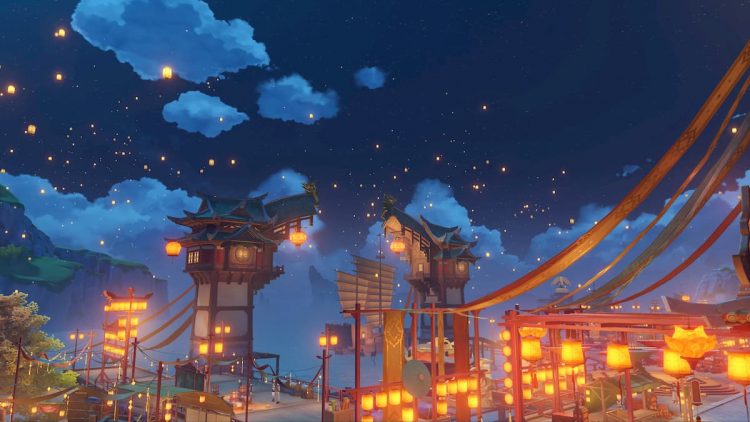 Once the story quest is done, you will be able to enjoy the full extent of the Latern Rite event, as detailed in the Genshin Impact roadmap.
Revelry awaits
Starting on the first day with Five Flushes of Fortune, players will be able to take photos of specific targets to obtain different color photos. Once you have photos of five different colors, you can exchange them for a Fortune Trove in order to obtain Primogems, Hero's Wit, Mystic Enhancement Ore, and other rewards. On February 10, the Origin of the Lanterns quest begins, alongside Liyue: Theater Mechanicus solo and co-op challenges. It also marks the start of Xiao Market Stage I and the Stand by Me four-star character challenge.
Be sure to log in every day from February 11 onwards. The May Fortune Find You daily login event rewards players with Hero's Wit, Intertwined Fate, Mora, and Mystic Enhancement Ore. On February 14, the Currents Deep Beneath the Lanterns quest unlocks as Xiao Market Stage II begins.
Four days later on February 18, players can begin the Light Upon the Sea quest. As the Genshin Impact All That Glitters roadmap states, the Xiao Market Stage III commences then as well.
Wonderful gifts galore
From February 26 to March 2, you can also look forward to a bunch of rewards thanks to the Night Sky's Grace event. Intertwined Fate, Fragile Resin, and other important items will arrive to your mailbox just for playing Genshin Impact.
Regardless of when you start playing the event, the Genshin Impact All That Glitters roadmap indicates that the Lantern Rite quests will end on February 28. As for the Xiao Market and Stand by Me challenge, those will end on March 7 instead.