Motor Image Pilipinas, Inc., the exclusive distributor of Subaru vehicles in the Philippines, welcomes the Lunar New Year and Valentines month with exclusive February offers for worry-free ownership on purchases of the Forester and XV.
On top of the cash discounts available for all variants of the Subaru Forester and all variants of the Subaru XV, as part of its February offers, Subaru is extending the additional service voucher promo to purchases of the said models for this month.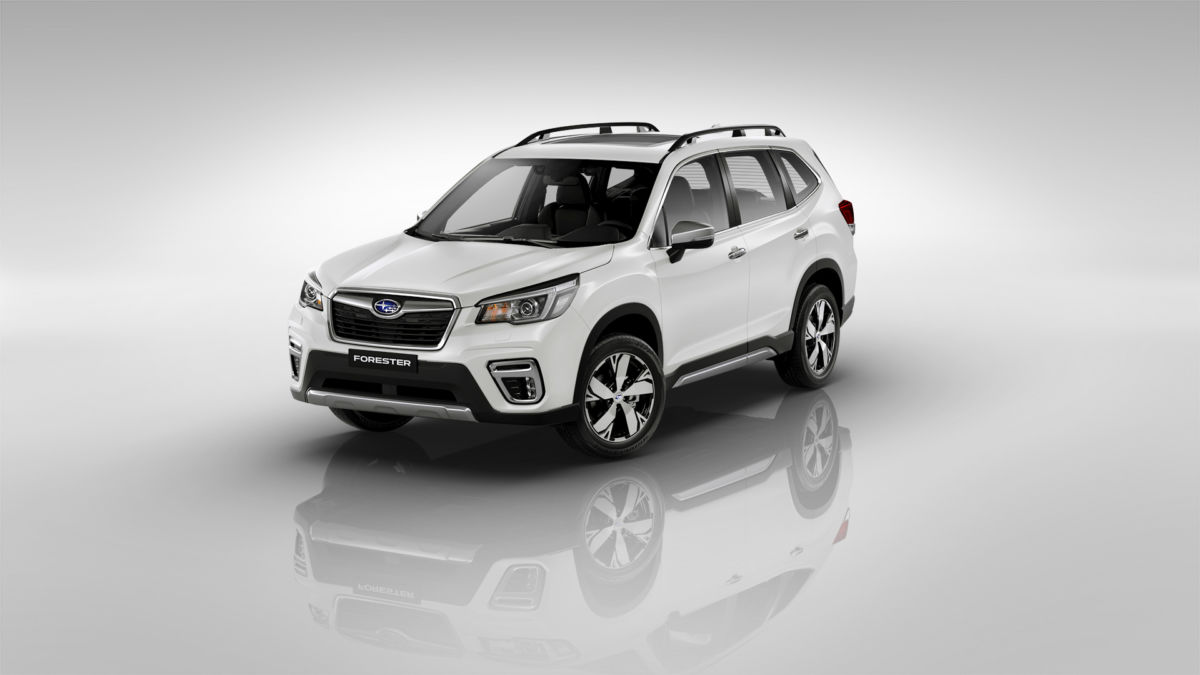 FREEBIE
CAN BE USED FOR
SERVICE VOUCHER worth PHP 50,000 (Forester i-S ES, Forester i-L ES, all XV variants)
– PMS – Parts – Other outlet-based Services and Labor
SERVICE VOUCHER worth PHP 20,000 (Forester GT Edition, Forester GT Lite Edition)
Purchases of the Forester i-S ES, Forester i-L ES, and all XV variants are entitled to a free service voucher worth PHP 50,000. Similarly, purchases of the Forester GT Edition and Forester GT Lite Edition will receive a service voucher worth PHP 20,000. The service vouchers can be used to pay for preventive maintenance service (PMS), parts, and other outlet-based services and labor.
These special deals also come on top of the standard 5-year warranty for new Subaru vehicles. Special deals for other Subaru models such as the BRZ and WRX are also available.
Moreover, just by visiting any Subaru showroom and signing up for a test drive, customers are entitled to a pick-a-prize, giving them a chance to win official Subaru merchandise worth up to PHP 1,000. At selected outlets, additional offers await customers who place a reservation for a Subaru vehicle.
Subaru PH is also introducing the special Aftersales Lunar New Year promo at all outlets — with oil change packages, parts replacement, labor and accessories offers. Setting an appointment in advance (via https://www.subaru.asia/ph/en/owners/subaru-service.php ) is recommended to ensure your safety and convenience. The Aftersales Lunar New Year promo runs for two week from February 8 to 21, 2021.