We have known for quite some time now that Blizzard's annual celebration of its games will take place in the virtual sphere this year. With the COVID-19 pandemic still a danger to everyone, it remains the best choice moving forward. More importantly, BlizzCon 2021 will be free for everyone to watch. The event will take place from February 19 to 20, though we are still not too sure what to expect for the show. However, Blizzard has since teased some details about the upcoming BlizzConline 2021.
BlizzConline 2021 will start at 5 PM ET on February 19, kicking things off with an opening ceremony that will give us a look at new gaming content that is under development at Blizzard. Following that, the event will branch off into six different themed channels. On each channel, you can expect to watch up to three hours of deep dives on specific games. The likes of Overwatch and Diablo will definitely get some love.
The second day of BlizzConline 2021 will start at 3 PM ET. The branching channels remain, and will then include Q&A sessions and community spotlights. This is also when the Community Showcase cosplay even will take place. Additionally, there will be art contests and exhibitions.
As expected, you will not be able to watch everything at the same time. Thankfully, everything that goes on at BlizzConline 2021 will be posted online following the event. You will be able to view all of the content for free.
[embedded content]
Anniversary celebrations
BlizzConline 2021 comes at a great time as well. This year marks the 30th anniversary of Blizzard Entertainment. The company was first founded in 1991 by Mike Morhaime, Frank Pearce, and Allen Adham as Silicon and Synapse. Since then, the company has definitely made some significant leaps and bounds. To commemorate the big milestone, you can get a trio of Celebration Collections of in-game items via the Blizzard Shop.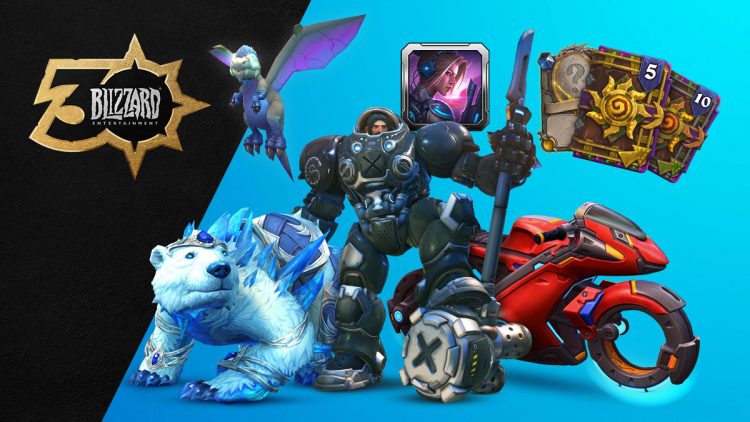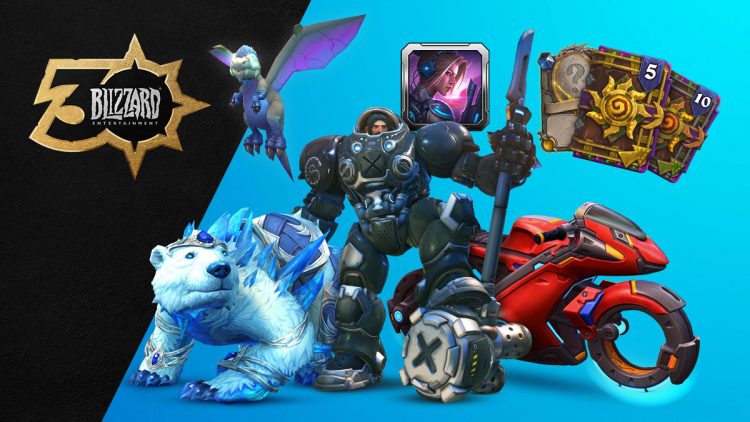 The Essentials Pack:
Moon-Touched Netherwhelp pet for World of Warcraft
Tracer's OSV-03 Rogue mount with Tracer Hero in Heroes of the Storm
30th Anniversary Overwatch player icon and spray (coming soon) plus 5 Loot Boxes
A set of StarCraft II and StarCraft: Remastered portraits commemorating three decades of Blizzard (coming soon)
10 Madness at the Darkmoon Faire card packs for Hearthstone
A pet and portrait for Diablo III (coming soon)
The Heroic Pack:
Everything in the Essentials Pack, plus:
Snowstorm mount for World of Warcraft
Reinhardt (legendary) in Overwatch (coming soon)
Random Madness at the Darkmoon Faire Legendary card in Hearthstone
Diablo III wings (coming soon)
The Epic Pack:
Everything in the Heroic Pack, plus:
30 days of World of Warcraft game time
5 Golden Madness at the Darkmoon Faire card packs in Hearthstone
3 Golden Loot Boxes for Overwatch
Diablo III Helm Transmog Items (coming soon)
There will be other anniversary-related activities taking place around BlizzConline 2021 as well. Be sure to keep an eye out, especially if you are hunting down the freebies. A detailed schedule for the show will be released as the event draws closer. That will likely include these celebratory activities, so it will be important to look for. Until then, you can keep up with all things Blizzard over at the event site.