It has been a long while since August 2017. The promising action roleplaying game BioMutant made its debut then, before subsequently dropping off the radar and missing its 2019 release window. Developers Experiment 101 reassured everyone that the game was still in development last year, but not having anything to show definitely kept the worries up. Thankfully, we learned a few days ago that the game is close to the finishing line, with a release date of May 25 on schedule. If everything was still proceeding as per normal, why the strange silence then? In an interview with IGN, studio head Stefan Ljungqvist shared more on the development and silence of BioMutant.
It turns out that the plan was for a very good reason. The studio simply wanted to work on the game without committing to crunch. While Ljungqvist stated that the game had lots of bugs to fix, doing so without the glare of the public eye helped tremendously. If a release date was set too early, the pressure would have been unbearable.
This is even more pronounced for a studio of Experiment 101's size. The development of BioMutant and its open-world meant bugs were not easy to find. Solutions had to be sought, and the small team had to work even harder to achieve its intended level of quality.
If anyone left the studio at any point, it could have been a disaster. As such, management made it a priority to avoid crunch and keep everyone happy.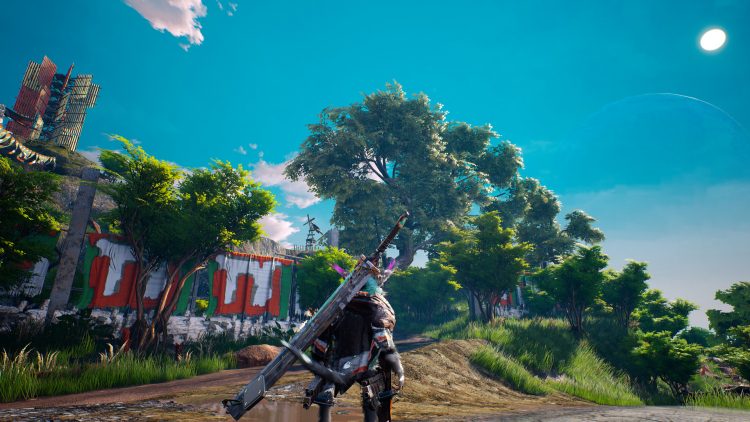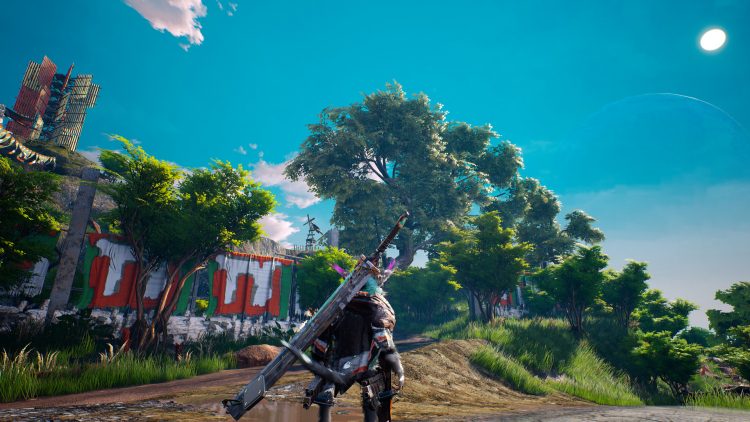 Hand in hand
Ljungqvist also credited publisher THQ Nordic for helping the team out. Having the freedom to work and fix things without pressure will certainly yield benefits in the long run. And although the developers may have to work more to support the game after release, it is good to hear that pre-release crunch was generally avoided.
For those speculating that the long development of BioMutant was because of the new consoles, the studio head rebuffed the idea. For them, it has always been easier to scale up than to scale down. As such, the last-gen consoles were already the ceiling. The PC version of the game will remain the high-end product.
BioMutant is planned for release on May 25.